If you use Benchmark for your email marketing it's good idea to consider adding your chat visitors to email list. That's possible thanks to this simple Zapier-based integration.

In this tutorial you'll find instructions on how to create a Zap adding a LiveChat contact to Benchmark after the chat is finished.
Creating the Benchmark - LiveChat Zap
Creating this Zap consists of three main parts:
Setting up the trigger
- choosing an event that will start data passing
Configuring the action
- setting up what will happen in the target app
Launching the Zap
- turning the integration on
Setting up the trigger
The first step to set up this integration is to determine a condition that will trigger an action in your target app.
Log in to Zapier and click on Make a Zap in the upper menu.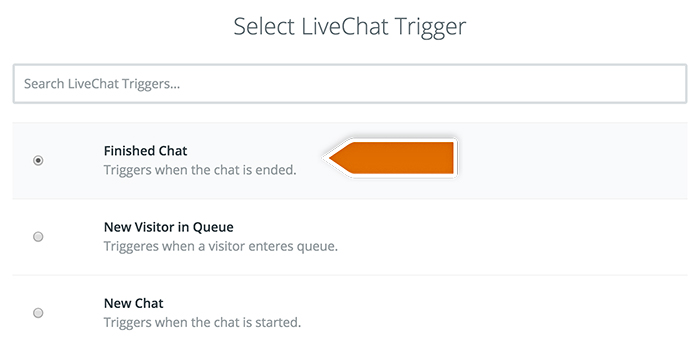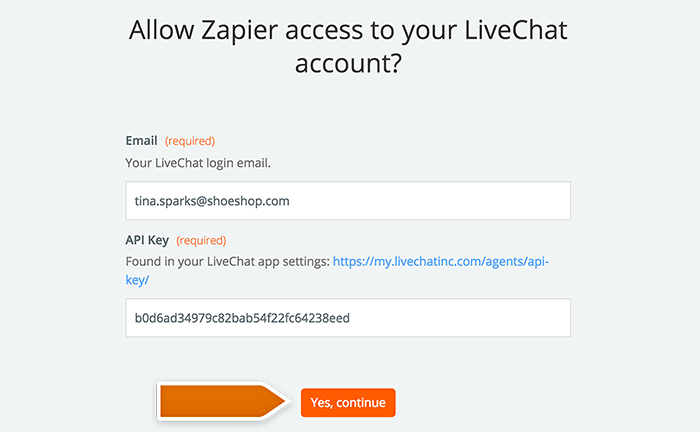 Configuring the action
Time for the second part; configuring what will happen in your target app after the chat is finished.

To generate API key, click on your avatar in Benchmark, then choose Account settings, scroll down the page and click on generate your API key.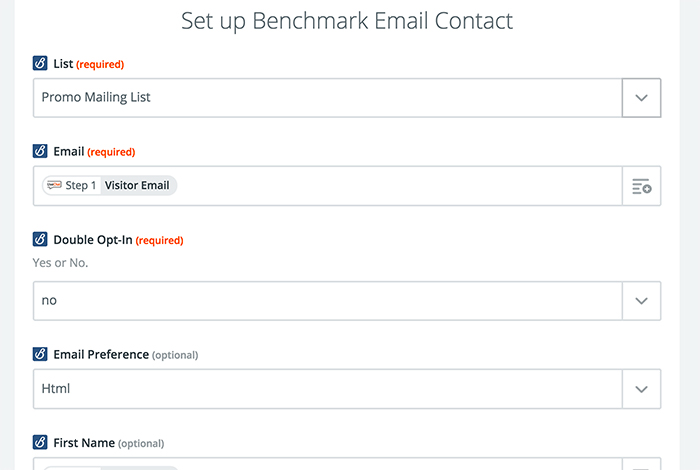 Launching the Zap
All tests passed? Turn this integration on then.
You're the man! You have just linked your LiveChat with Benchmark through Zapier. At the end of each chat, it will save the info about your visitor and add it to your list in Benchmark.