Your chat window can sometimes be omitted by visitors. Turn that around and show your customers that they're just one click away from getting help – all of that with our freshly redesigned eye-catchers!

Be visible
With the feeling that your customers are just one click away from getting help, you can build trust between you and your customers. And what's the better way to create such feeling then with a neatly looking graphic? Do that and anytime a question pops out in their heads, your customers will know that the solution is to click on the colourful badge and ask the agent for help.

Set up an eye-catcher
You can choose whether you want to choose one of our pre-made eye-catchers or upload your own image.
Use an eye-catcher from our gallery
To choose an eye catcher from our gallery follow these steps:
Use your own eye-catcher
You are not limited to the eye-catcher that LiveChat comes equipped with by default. To use your own graphic, follow these steps:
Although the eye-catcher graphic can be as big as you wish, you don't want it to cover your entire website. Try starting with a 300px by 200px eye-catcher and see if it works with your design.
Creating an eye-catcher from a template
You can use pre-made templates to quickly create personalized eye-catchers for your website. A perfect solution if you want to customize your eye-catcher but you don't have the time or resources to create one from scratch.
Simply download the templates and add your own text on top of them.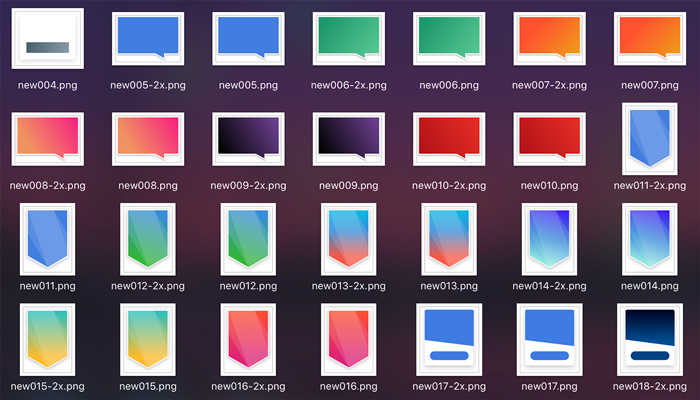 Coming up with a personalized eye-catcher that fits your website content well will give you even more chats from potential customers!