Integration with GoDaddy
Follow this easy tutorial and set up LiveChat on your GoDaddy-based page. After that's done, you'll be able to answer all questions coming from your visitors in the real time.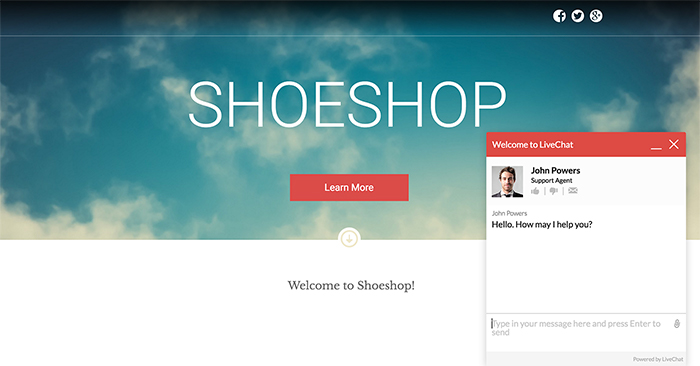 All you need to do is to place LiveChat tracking code into your Site-wide Code section. Click on 'See tutorial' button at the top of this page and read the instructions.
More LiveChat integrations
Start free LiveChat trial!
5-minute setup, test out the Team plan features for 30 days, no credit card required.