Integration with WHMCS
Convert visitors into customers by placing a live chat function on your WHMCS page. Start engaging visitors today!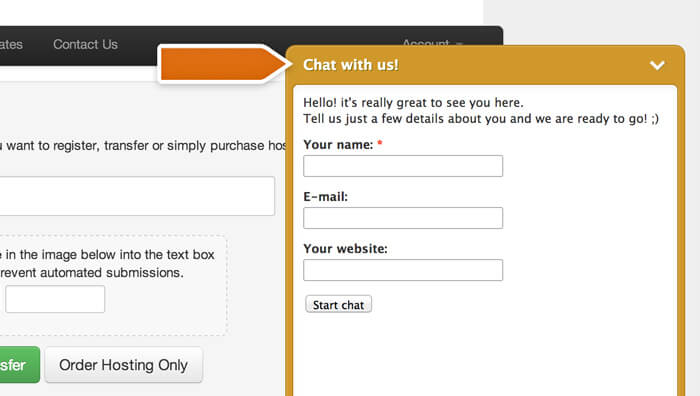 You can keep track of your communication with visitors by storing chat transcripts as closed tickets.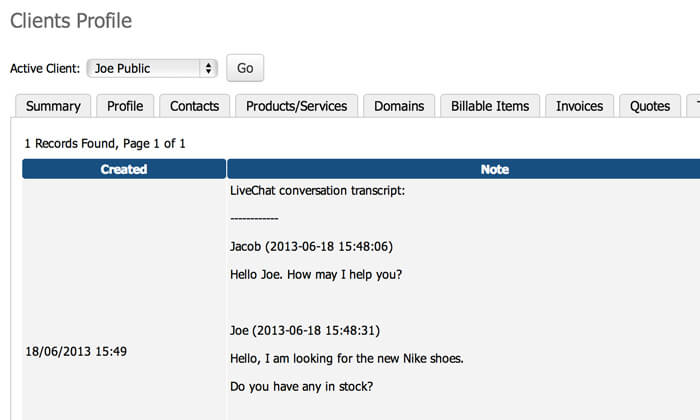 More LiveChat integrations
Start free LiveChat trial!
5-minute setup, test out the Team plan features for 30 days, no credit card required.