Integration with Google AdWords
See which of your AdWords clicks end up as chats using this integration. Monitor the effectiveness of your campaigns and see which bring you the most valuable traffic.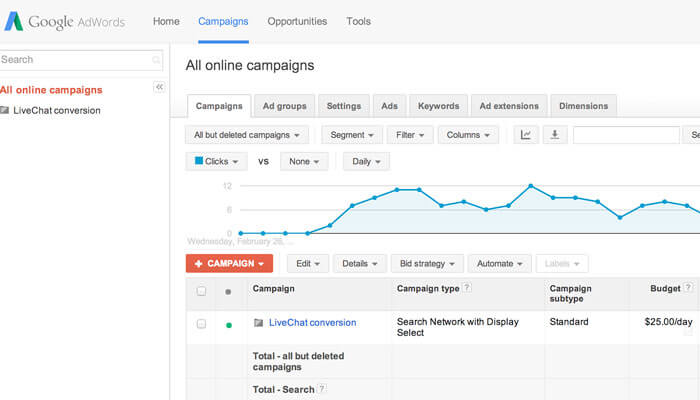 More LiveChat integrations
Start free LiveChat trial!
5-minute setup, test out the Team plan features for 30 days, no credit card required.