Integration with ActiveCampaign
Gain new audience for your newsletters using the ActiveCampaign integration. Your online visitors can sign up to your newsletters when they log in to your livechat.
This integration is available in the Regular, Team, Enterprise and Enterprise Plus plans.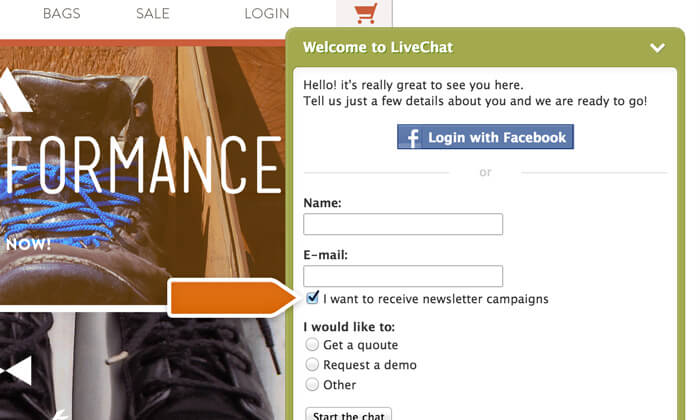 Following up after a chat will be much easier when you have all the contact information you need!
How it works
This integration will give your visitors the option to subscribe to your newsletters when they fill in the pre-chat survey. Generate a lot of new contacts and improve your newsletters' reach.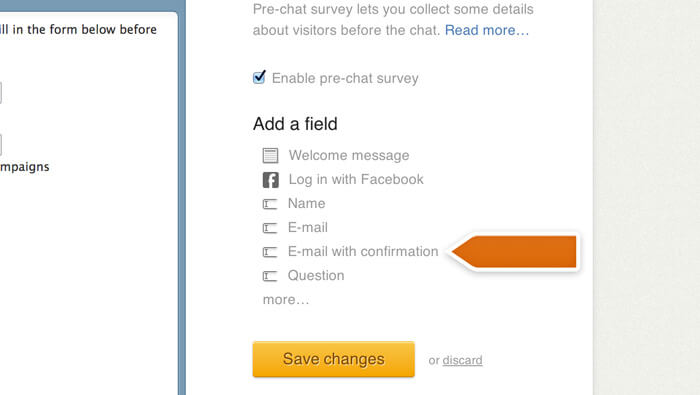 Additionally, you can easily follow up after each chat using the contact data provided in the pre-chat surveys.
More LiveChat integrations
Start free LiveChat trial!
5-minute setup, test out the Team plan features for 30 days, no credit card required.