Integration with Zendesk
Improve your support cases handling by integrating your Zendesk with LiveChat. Create new tickets straight from the chat window to keep a steady flow of communication from your chat to your help desk.

You can also create tickets in Zendesk from archived chats.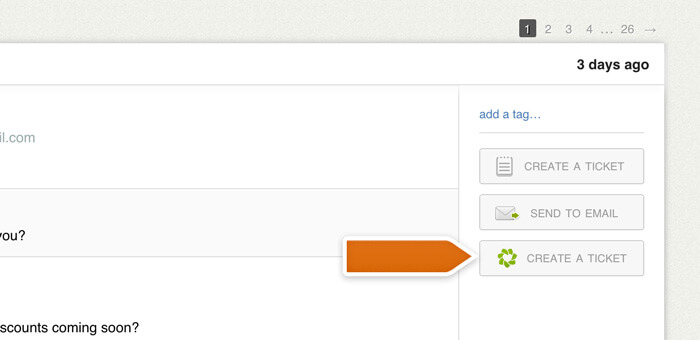 How it works
LiveChat integration with Zendesk allows you to keep e-mail communication with customers in one place. Using this integration, you will be able to:
Create Zendesk tickets on-the-fly during chats with customers. Press the Zendesk button and the chat will be immediately transferred as a ticket to Zendesk, along with a full chat transcript.
Forward your after-hours messages from customers directly to Zendesk.
See what your Zendesk page visitors are currently doing.
Place a Chat now button on your Zendesk pages.
Enable one-click tickets to quickly create new cases in Zendesk.
Additionally, your agents will be able to look up a visitor's ticket history in the chat window as long as the visitor logs in to chat using the same e-mail. This makes the support process much easier and quicker.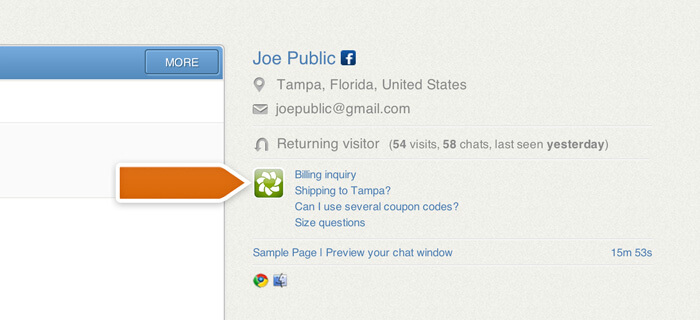 More LiveChat integrations
Start free LiveChat trial!
5-minute setup, test out the Team plan features for 30 days, no credit card required.