Integration with Freshbooks
Notify your customers of newly created invoices and send them to their e-mail using the FreshBooks integration.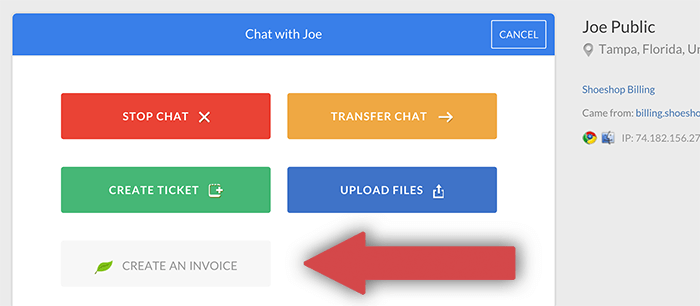 The FreshBooks integration makes the following possible:
Finding contact via pre-chat survey fields
Creating new invoices for existing clients
Adding new clients and creating invoices for them
More LiveChat integrations
Start free LiveChat trial!
5-minute setup, test out the Team plan features for 30 days, no credit card required.