Prestashop: chat with customers via LiveChat
Chat with your store visitors using LiveChat. Placing a chat function on your website will allow you to identify prospective leads and convert them into paying customers.
Installation
To get LiveChat on your Prestashop website, you will need to add a piece of code to one of your website components. To do so, you will need to go through the following steps:
Log in to your FTP.
Find the /js folder in the Prestashop directory.
Edit the tools.js file (or any other file that is always loaded as a part of the page source).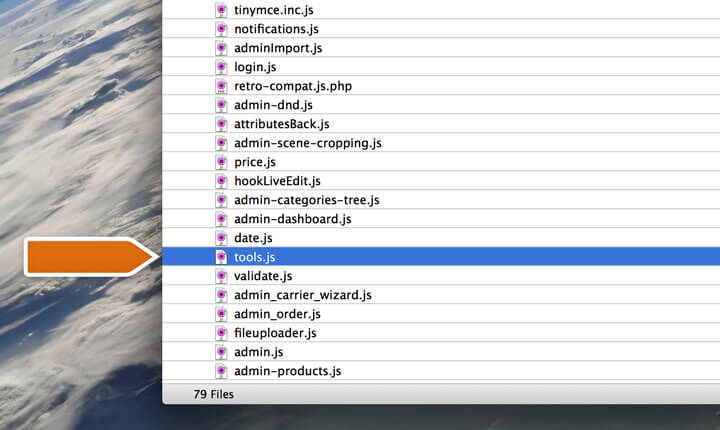 Next, you will need to log in to LiveChat and access the code section.
Copy the code and paste it at the end of the tools.js file. Note that you need to remove the and parts of the LiveChat code.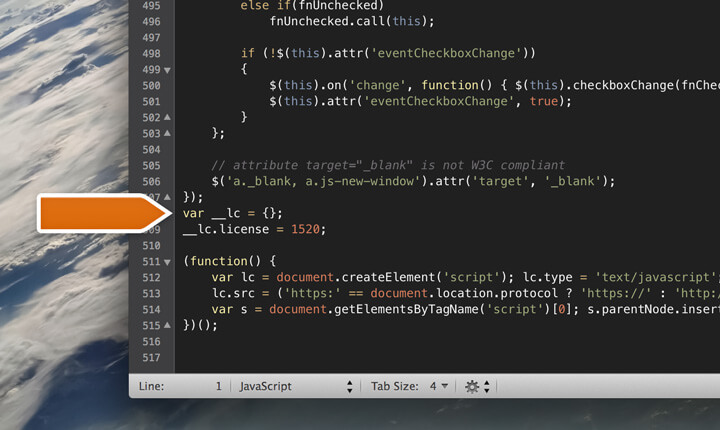 Save and upload the modified file to your FTP.
Congratulations! From now on, LiveChat will be available on your website.
What's next
All you need to start chatting with customers is a LiveChat application. You can use our web application or one of the dedicated desktop applications.
You should also check out our Knowledge base to pick up good practices: