Volusion: adding chat to your online store
Volusion is one of the easiest to handle and user friendly e-commerce platforms available on the market. You can easily place LiveChat on your Volusion-based shop. This will allow your visitors to contact you while they are shopping and resolve their inquiries within minutes.
Installation
To place LiveChat on your Volusion-based site, follow these steps:
Log in to your Volusion shop, select Edit and choose the Website Design option from the drop-down menu.


Click on Edit HTML when your current template is selected.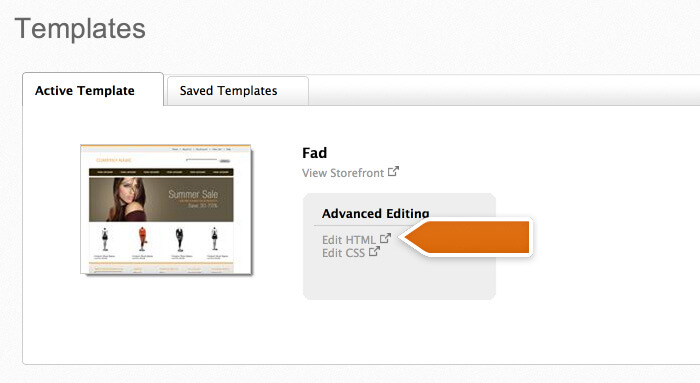 Copy your tracking code from the LiveChat code section.

In the template edition screen, paste the code just before the closing </body> tag.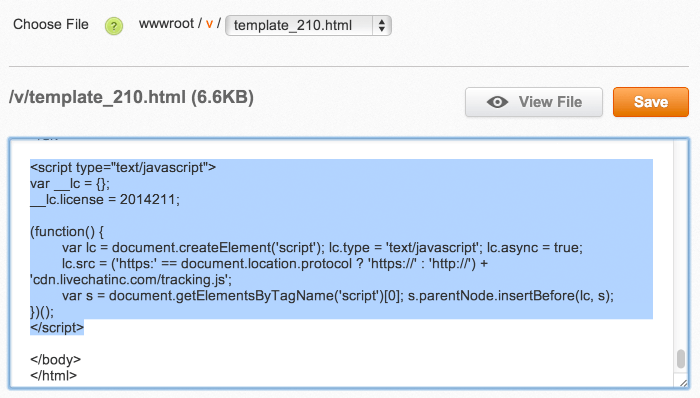 From now on, your clients will be able to contact you through live chat on your website.
What's next?
After you are done implementing LiveChat on your site, you want to choose a LiveChat application for you to use and customize your chat window to match your website's design.