Segment: live chat in your store or app
Adding LiveChat to your Segment is really easy – in few simple steps that involves just a few clicks, you will be able to chat with your website visitors and your mobile app users via LiveChat.
Installation
To add LiveChat to Segment, follow the steps below:
Log in to your Segment and click on the Sources category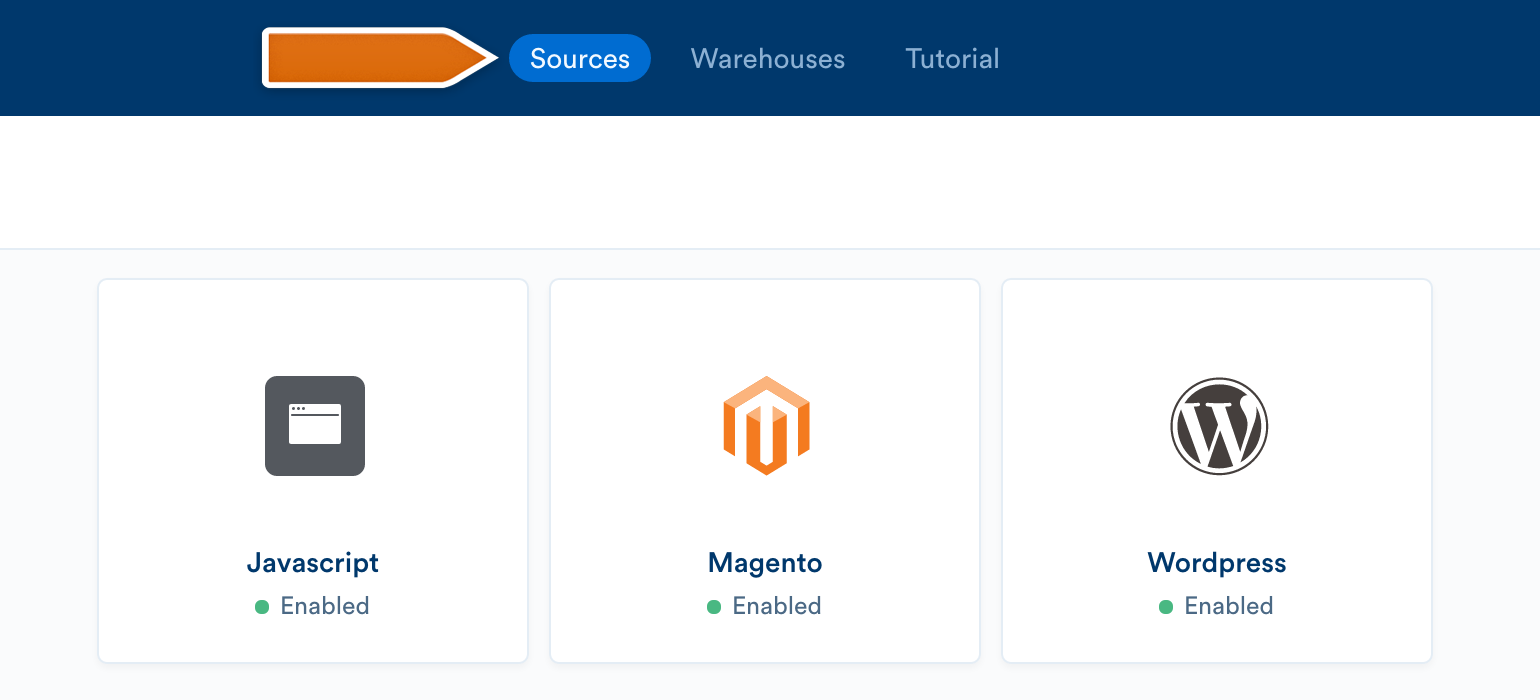 From the list of your available Sources, choose the one to which you would like to add LiveChat
After choosing a Source, please go to Integrations section
Choose LiveChat from the list of available integrations
From the LiveChat's integration menu on the right, click on Settings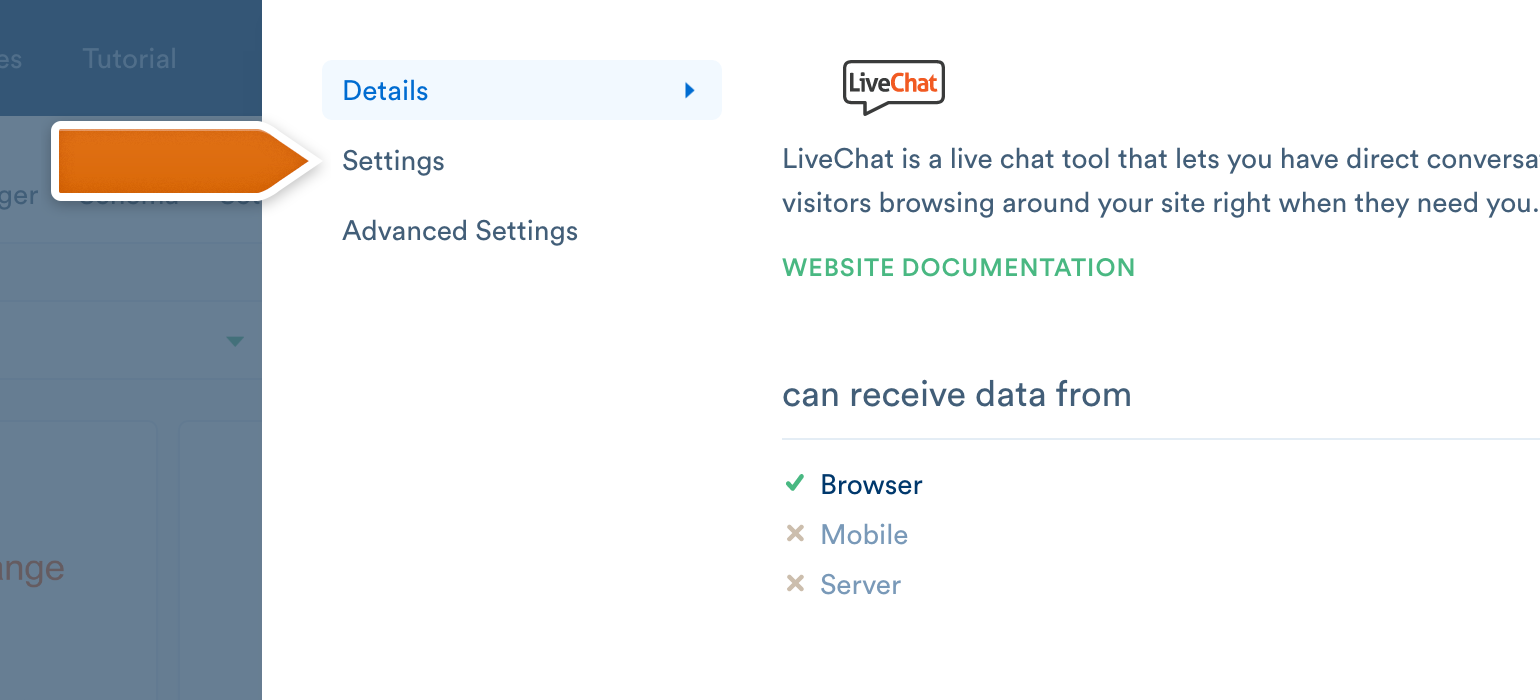 Copy your LiveChat's license number from Settings > Installation > My website.
Paste your license number to the License field
Click on Save Changes and wait for a few minutes for Segment to adjust the changes.
LiveChat is now installed on your website! To start chatting with your customers, all that you need is one of our applications, available for both desktop computers and mobile iOS and Android platforms.
Adding LiveChat for a particular group
If you run multiple websites and you are using our Groups feature to handle your websites by different groups of agents, you can assign the number of group that you would like to be displayed on your website.
To do that, you need to go to the Advanced Settings of the LiveChat integration. Next, enter the group number for the group that should receive chats from the chosen website. Finalize by clicking on the Save changes button.
To find the group ID, log to your LiveChat web application and go to the Agents section of the app. The group ID will be stated at the end of the URL address presented in your web browser.
Done! Now your Segment is integrated with LiveChat and you can start using it right away! Hopefully you have found this article helpful but if you have any additional questions, feel free to start a chat with us – we are available 24/7/365!