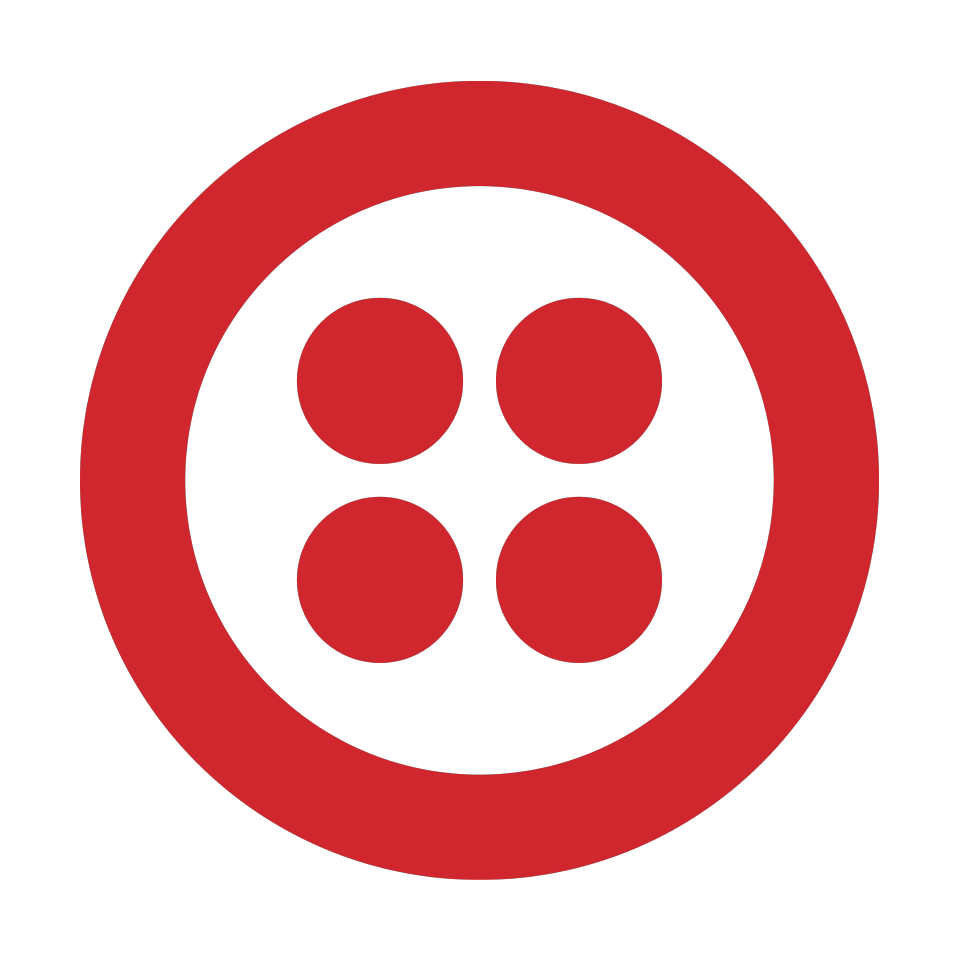 Twilio
Start sending SMS to your customers, without leaving your LiveChat app.
The integration is free to use
328 teams are using it
All
Start sending SMS to your customers, without leaving your LiveChat app.
By integrating LiveChat with Twilio, you can start sending SMS to your clients during a chat or after it's finished. You can also check the SMS history as the application shows the last five messages you exchanged with customers. And the best part is that there's no additional coding required - we did that for you, leaving you only the part where you have to link your Twilio account with LiveChat. Twilio is a leading API platform that allows linking the solutions that you already use, like chat or email with different communication channels out there, including voice, SMS, and video communication. The tool enables you to spend less time negotiating contracts with telecom carriers and more communicating with clients. It also lets your developers add authentication to your apps no matter what programming technologies you use.
Support
See the setup instructions on how to properly configure this app with your LiveChat account.
Key Features
Send SMS to customers

Whenever you'd like to send SMS with a targetted marketing campaign to your customer or inform them that their order is now complete, LiveChat with Twilio is here to deliver. Integrate LiveChat with Twilio and start sending SMS on the spot, without leaving your LiveChat app!

Get your customers' numbers

Whenever a customer leaves you their number in the pre-chat survey, you can be sure that LiveChat will automatically display it in the Twilio app. No need to type it manually – unless you want to, of course.

Check SMS history

The Twilio app not only detects your customer's number but can also load the last five messages that you previously exchanged. Use this feature to check what was your previous conversation about, without leaving LiveChat!
Benefits
Extend the reach of your support!

By implementing additional SMS channel, you can be sure that you can reach out to your customers, whenever and wherever they are! Don't limit yourself to one way of communication and make sure that your customers will receive the quality support they deserve.

Save time and money on additional coding!

Usually building your own SMS channel would cost time and money. Now you can save both, by simply linking your Twilio account with LiveChat and start sending SMS right away!
Integration with Twilio is free to use
328 teams are using it
All