27 June at 10am PDT – WEBINAR
New LiveChat introduction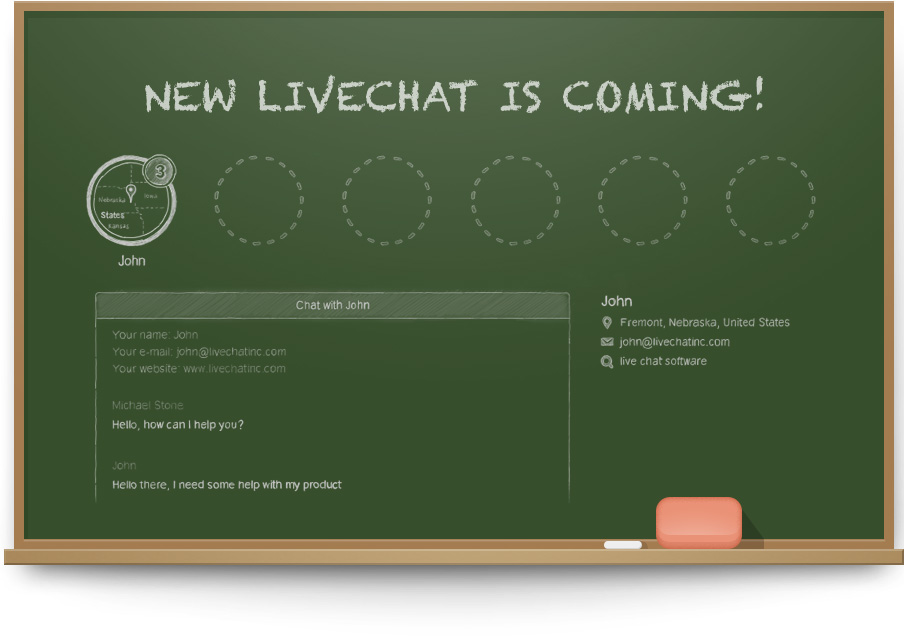 Get the chance to see the new, streamlined design of

LiveChat, along with all the improvements, during the

upcoming webinar!
Join us on Thursday (June 27th at 10am PDT), when we will:

1) show you the new LiveChat,

2) discuss all the improvements we made,

3) tell you how to get it,

4) hold a Q&A session.


Rate this chat to help us become better support.
+