9:00am PDT on Tuesday, 7th June 2016
Teach your agents how to fly!
with Marcin Borowski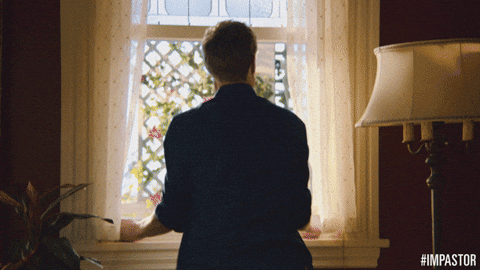 Well, not literally.
We are going with a webinar on agent onboarding in your support team. I will share couple of ideas you can use to prepare your employees to work with LiveChat – and let them spread their wings! Support wings, that is.
Q&A's on the house. See you there!
While you have a free moment, check out the typing test we've recently prepared. Can you beat my 83 WPM?
Video from webinar
Questions asked during the webinar
What should be the average response time for an agent?

There's no solid timeframe for it – in some businesses it may take longer than in the others. Average we assume is around 40 seconds – that's when the chat window turns red in our application.

How many agents should staff the chat and how to calculate it?

You need to adapt to the site traffic and your business; that's where staffing prediction report will come in handy.

Does LiveChat allow you to create your own knowledge base within the app?

Currently there's no such an option – but if you would like to explore the topic of self-service, be sure to check the new ebook