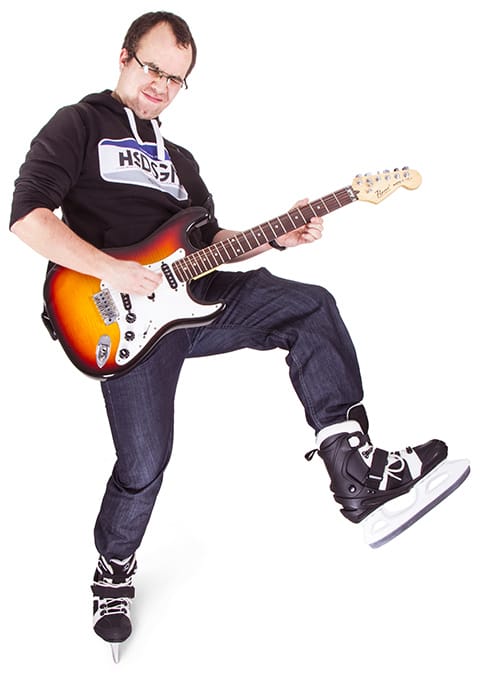 Jakub Swierczak
Key Account Manager
Fighting problems of our customers with passion and commitment. His work motto is "If our customers are happy it means I'm doing a good job". In his free time he's improving his guitar skills and beginning his running adventure, hoping one day he will cross a marathon finish line.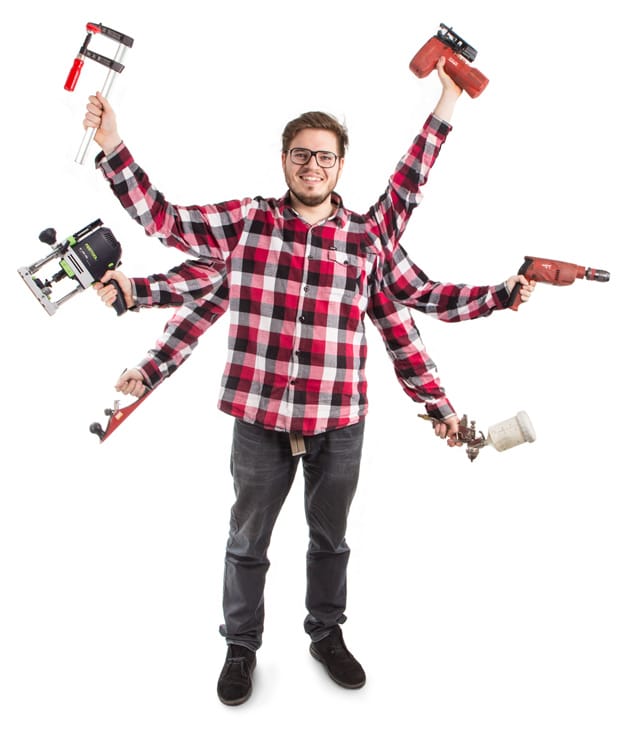 Jan Pietruszka
Support Hero
Jan is an aspiring designer, carpenter, cook and a mechanic. A true renaissance man, he loves to spend his time making furniture, cooking delicious food and restoring old VW Beetles. Check out some of his designs on his personal blog!
Justyna Janowska
Support Hero
Justyna is a natural when it comes to customer service. She handles all customer cases with great care and dedication. In her free time, Justyna deals in vintage fashion, dabbles in analog photography and doodles on her blog.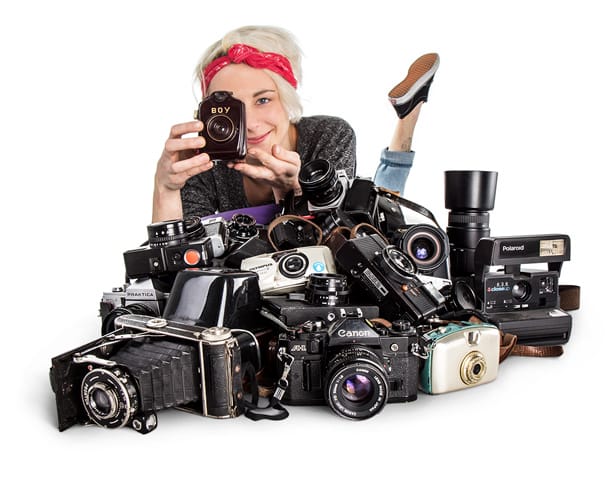 Hania Biec
Support Hero
Hania is the gentle soul of our customer service. She spends her free time reading comic books with her cats. Occasionally, you can spot her at various cosplaying conventions. You need to have a good eye though, because her costumes are killer!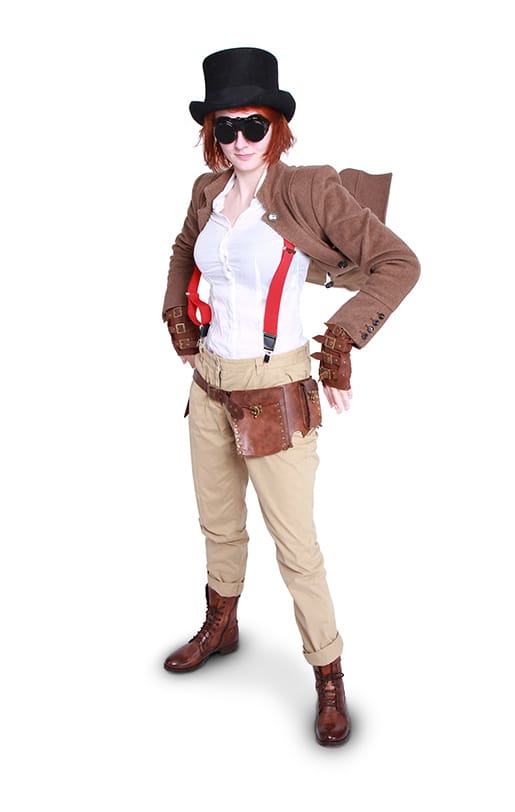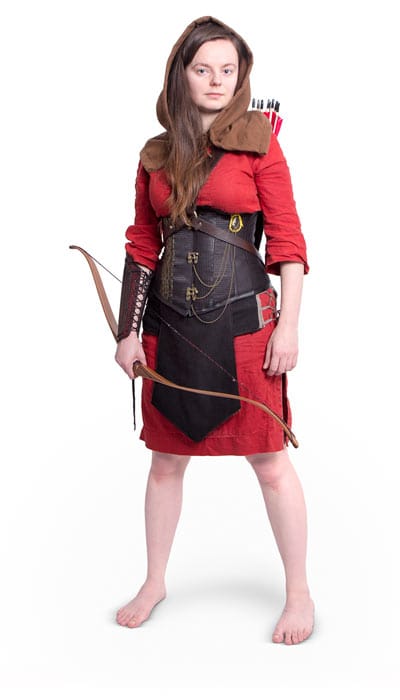 Malgorzata Kika
Technical Support
Gosia can snipe difficult tech problems with the same proficiency and skill she displays when hitting targets at an archery range. In her spare time, Gosia drinks mead, wears leather armor and hunts goblins during outdoor LARP sessions.
Ewelina Majkutewicz
Support Hero
Ewelina has been able to incorporate one of her biggest passions into her work at LiveChat, which is drinking ludicrous amounts of coffee to make it through the dead man's shifts. She's also into pinup, photography, hairdressing, cats and hairdressing cats!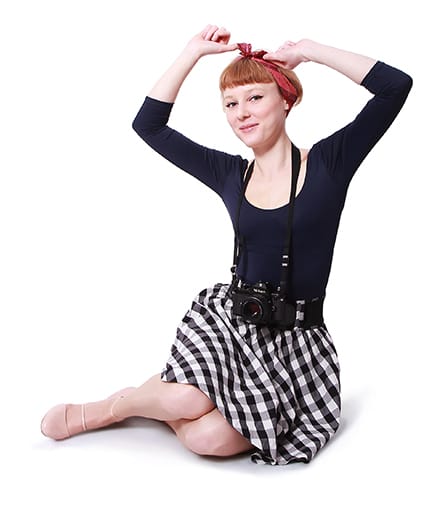 Andrzej Mitelski
Support Hero
Andrzej is our support team's Double O with a license to help. When he enters a room to ask about a customer problem, we know he means business. When not saving the world, Andrzej puts all of his energy into organizing and attending live gigs by his favorite bands.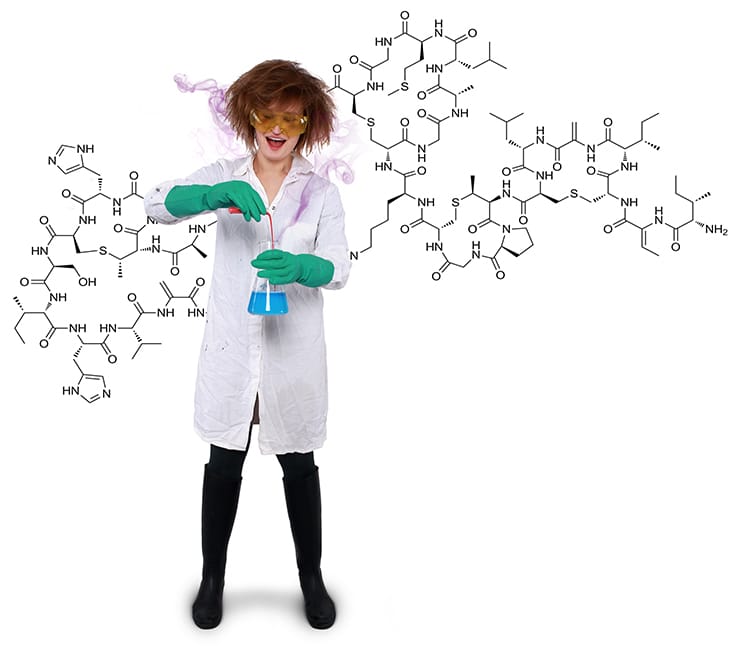 Justyna Kraszewska
Support Hero
Justyna is a true renaissance gal. A chemist, polyglot, vegetarian cook and a theater lover. If that's not enough, she also brews her own craft beers and ciders. Add to that dedication to solving our customers' problems, and you would get a pretty good, and very colorful, picture of Justyna.
Marcin Borowski
Support Hero
When not helping our customers, Marcin is fighting villains and saving damsels in distress during LARP (live action role playing) sessions. He's a zealot when it comes to fantasy genre. Marcin is in charge of a LARP association called Fantazjada.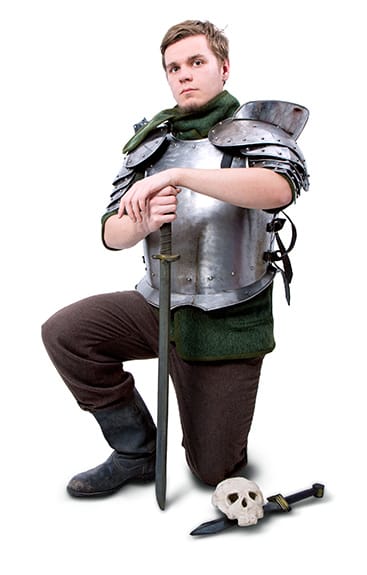 Tomasz Wesolowski
Support Hero
Tomek is our tech-savvy support agent who always amazes us with his knowledge of mobile and desktop technology. He spends his free time watching great movies and playing soccer.
Daniel Zielinski
Marketing Specialist
Customer-focused guy. Daniel is always willing to go the extra mile to get the job done. A rebel to the status quo. He loves a challenge. Known to be a book freak and avid long distance runner.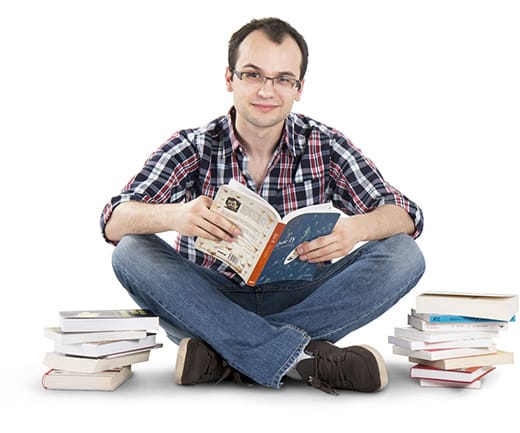 Piotr Bednarek
CCO
Piotr is the glorious leader of our support team. He's constantly crunching numbers and using that data to make our customer service better. In his spare Time, Piotr runs a web portal about the local sports scene.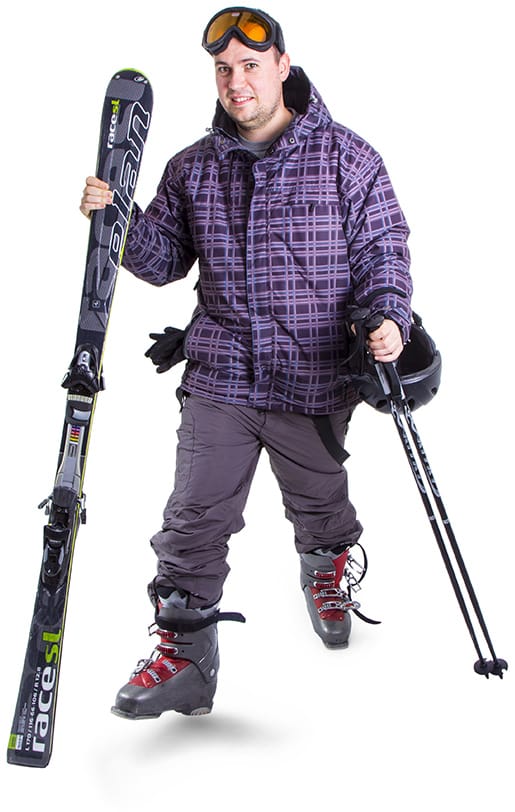 Malgorzata Weglarz
Partner Program Manager
Margo is our partner program aficionado, constantly thinking up new ways to improve it even further. She loves Greek olives, traveling and is a huge fan of the busking scene. She never passes an opportunity to watch a street musician perform.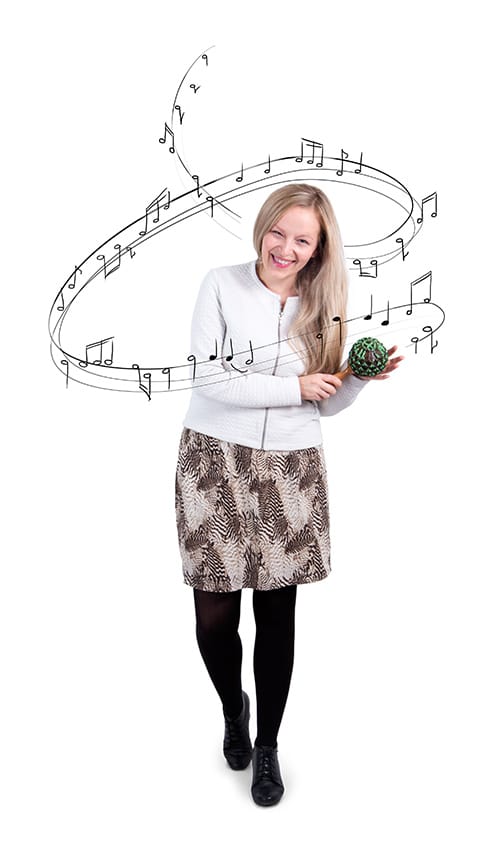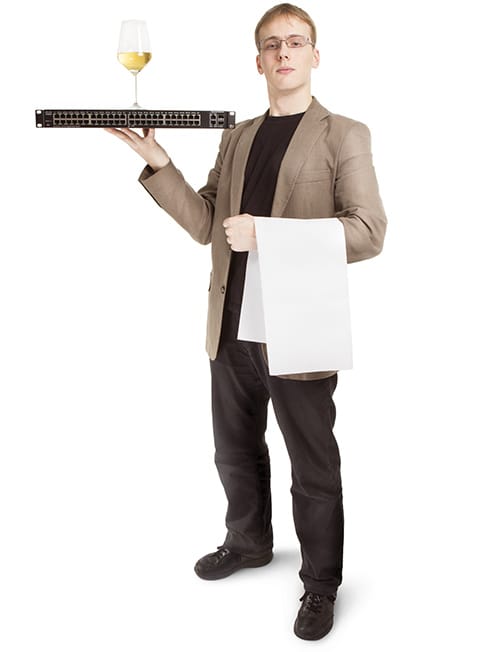 Maciej Malesa
CIO
Responsible for our back-end infrastructure. He has vertical responsibilities and full understanding of servers and web services.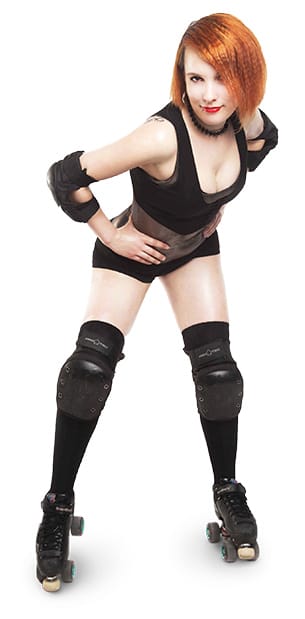 Justyna Polaczyk
Content Specialist
Justyna is a rebellious spirit that will either knock you out with her writing or with her fist. When not working, Justyna practices her roller derby skills under the name of
'Bad Devil'. Yikes!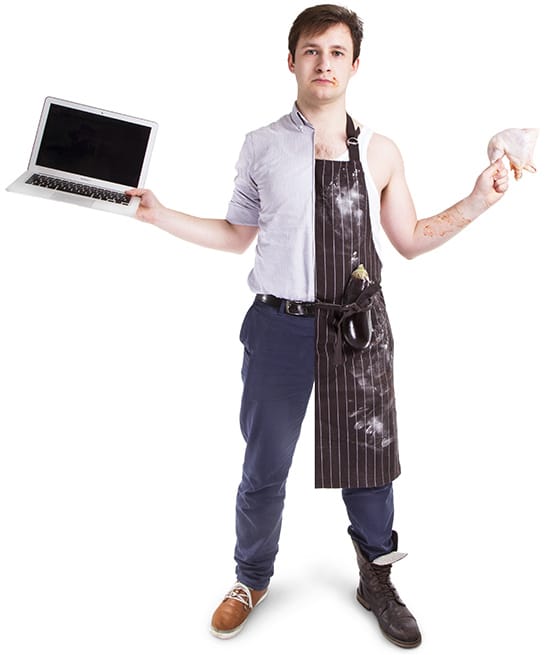 Jacob Firuta
Customer Success Manager
An apprentice wordsmith with quite a temper and a passion for writing. A spitfire that gets pulled into arguments easily but always has a laugh about it afterwards. When not writing, Jacob spends far too much time gaming, watching B class asian movies and riding his road bicycle.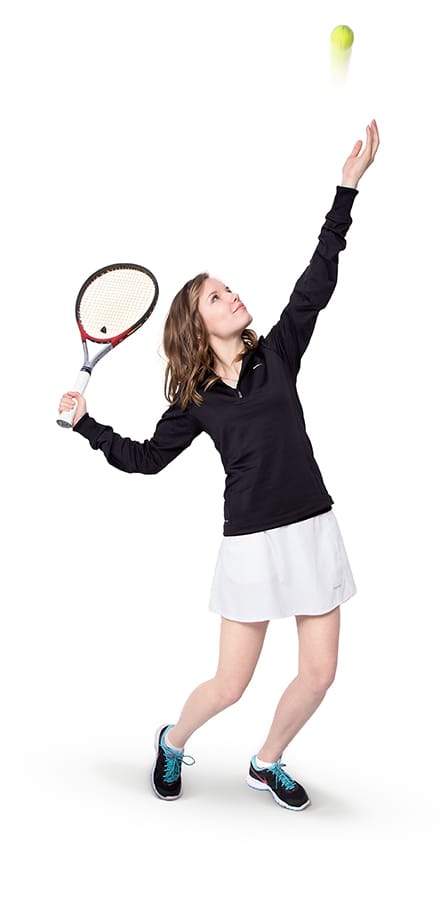 Olga Kolodynska
Content Specialist
Blogging about psychology in customer service, leadership and customer experience. Loves connecting to new people via social media. Amazed by the power of 140 characters. Passionate about travels, compulsive shopper, good food lover. Loves spending free time on tennis court and at the piano.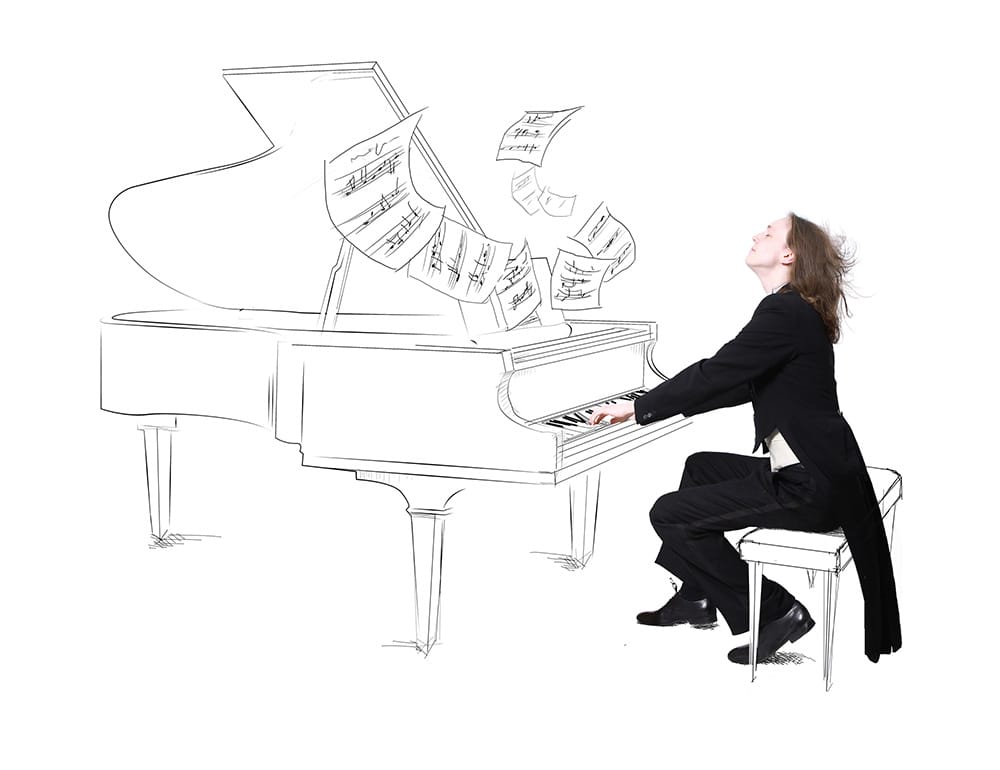 Przemek Wycisk
Server Developer
Przemek is LiveChat's wunderkind Erlang adept. He started working on our server infrastructure well before he could legally have a beer with us. Since his early years, Przemek was certain he was destined to be a world-renowned piano player. Although he now hits a different set of keys, bits of Bach and Beethoven are still traceable in his code.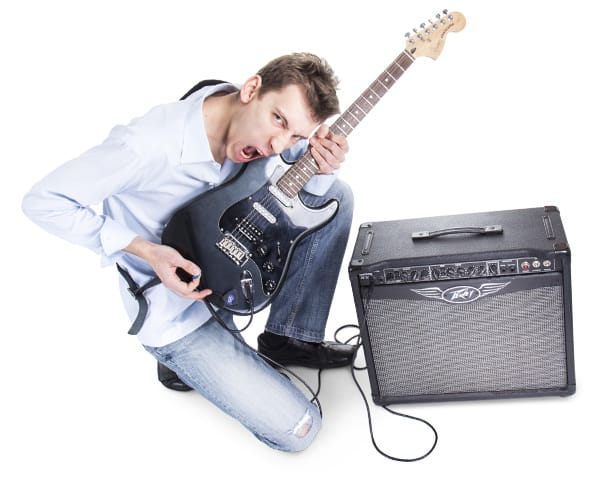 Marcin Dojwa
Server Developer
Server guru, who never gives up and is a very goal-oriented person. Cares about system reliability and stability. Your software depends on his work and great experience.
Krzysztof Gorski
Technical Team Leader
Works with passion on all the activities of product development cycle. He is a savvy sailing master and great leader. In his free time, Krzysztof sings in academic choir and plays bass.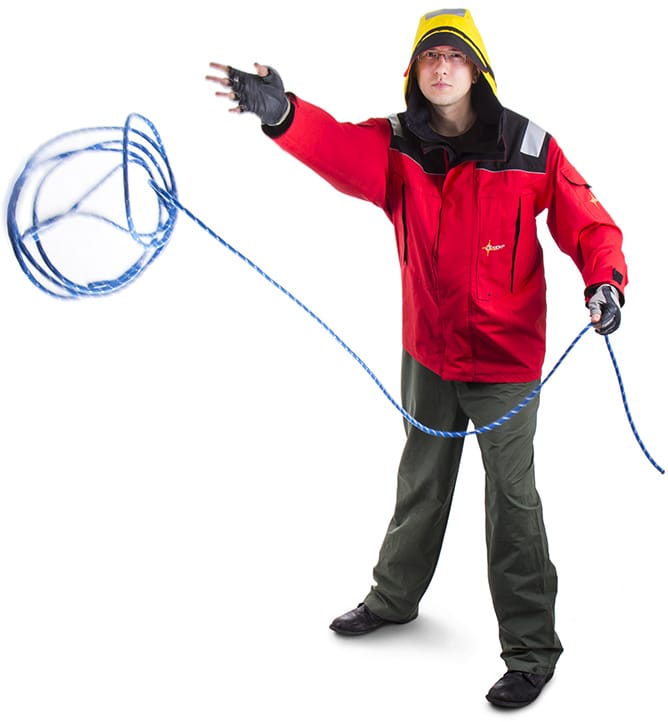 Grzegorz Wyszynski
Software Developer
What you see here is a programmer trained to perfection. A pair of hands engineered to type in hundreds lines of code for LiveChat's API. And a mindset to master the most epic API methods.
As a break from developing the API, Grzegorz likes to blow off steam on the football field, by cruising down the highway on a motorcycle and by schooling people in Counter-Strike.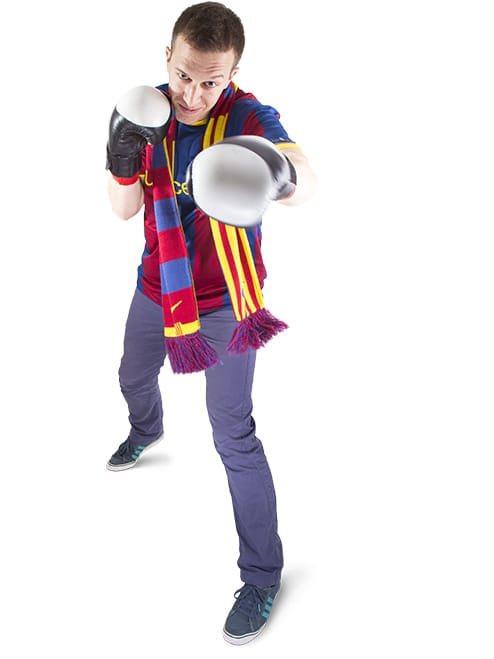 Bartlomiej Kubiak
Software Engineer
Bartlomiej, or Bartek for short, is a man of great passion. Whether he displays it on a football field or when developing our API and web application, he always gives his all. The proud father of our ticketing system and a dedicated fan of FC Barcelona.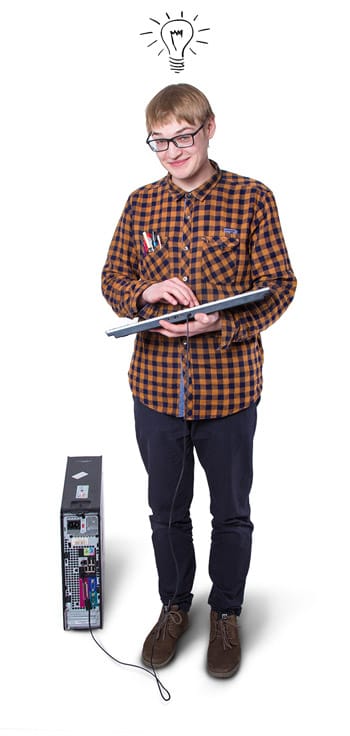 Adrian Juszczak
JavaScript Developer
Adrian is our front-end developer charged with making our applications clean and simple. A man of few words, Adrian has a natural attraction toward good design. When wanting to relax, Adrian reads books (mainly fantasy but he also dabbles in other genres). He has a complicated relationship with anything green or healthy, which goes hand in hand with his smoking habit.
Lukasz Powazka
Web Developer
A real charmer, gentleman and jack of all trades. Lukasz dabbles in many LiveChat projects ranging from sending email newsletters to servicing our affiliate program. He has a heart of gold and never refuses when asked for help, even if he has his hands full.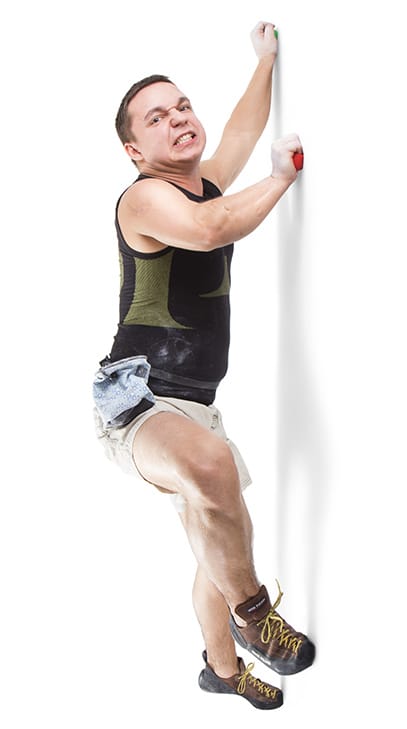 Filip Jaskólski
Web Developer
Filip is a traveler who usually picks destination points spontaneously. Apart from being a bridge between LiveChat websites and the Creative team, he plays a side role as Marv. When offline, he enjoys producing creepy noises on his digital piano or tinkering with microchips and electronics. As a photography amateur, he runs a photo contest for youngsters in Poland.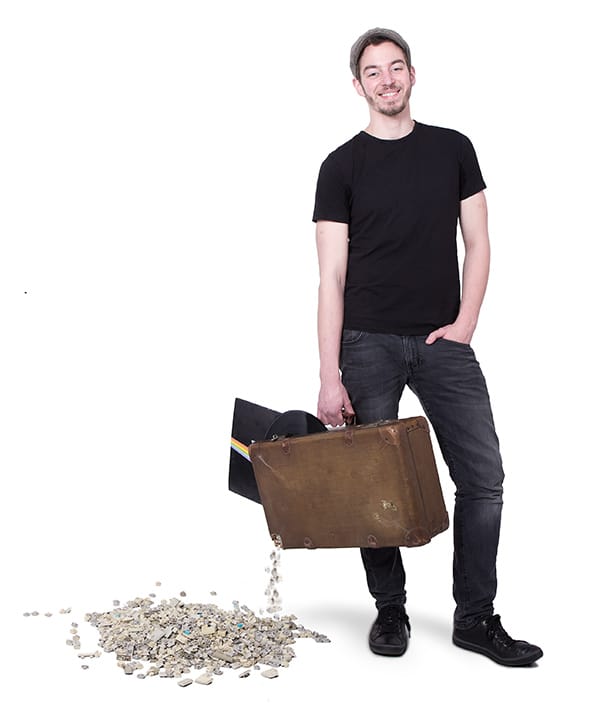 Joanna Kuczkowska
Accountant
Well versed in the art of accounting, Joanna makes sure that every invoice, declaration or any other important piece of paper is double-checked, signed and archived. When not mastering her paper-fu, Joanna likes to skid dangerously fast on snowy mountain slopes or conquer muddy and forgotten paths on her bike.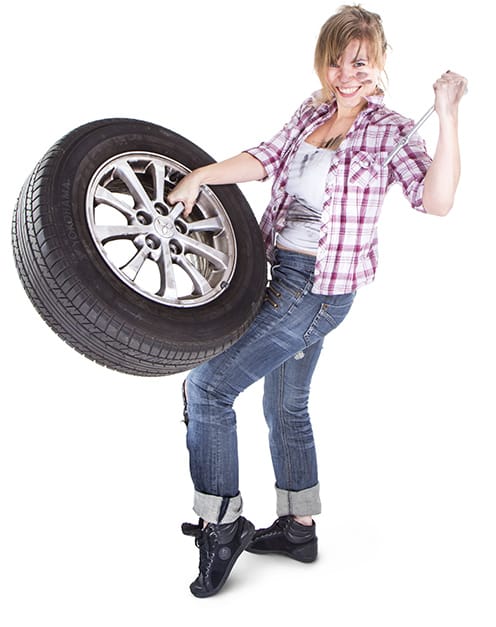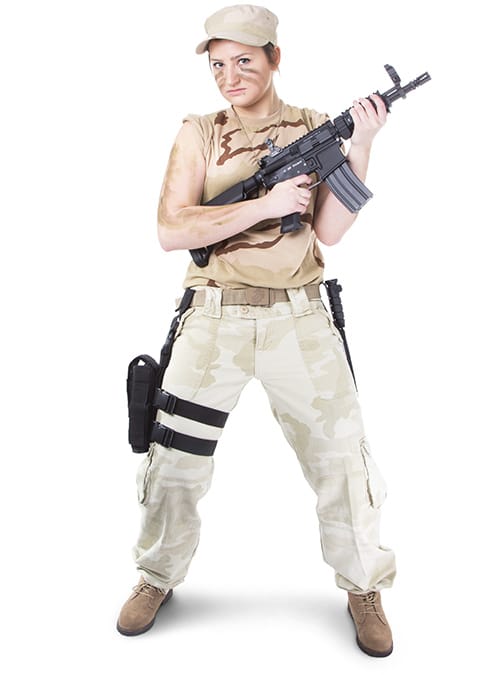 Patrycja Urban
Quality Assurance Hero
Patrycja is ruthless when it comes to any form of software bugs. She hunts them down mercilessly and makes sure that our software works as intended. She is aided by a group of specially trained seals that can smell a bug on command, provided that Patrycja feeds them fish regularly. During the winter, Patrycja leaves her seals for a snowboard of a particular brand and hits the slopes.
Jakub Sitarz
Technical Support
Experienced deployment master responsible internally for solving issues of our customers. Special task agent, who creates additional value by integrating LiveChat with the most complex external systems.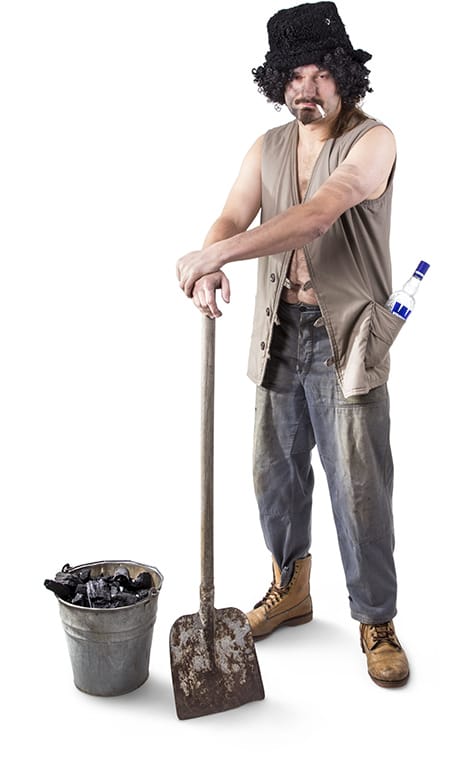 Urszula Jarzebowska
CFO
An integral member of LiveChat from day one, Urszula heads up the company's finance and administration activities as CFO. She has 12 years of financial experience with both public and venture-backed companies. Urszula holds a Master of Arts degree in accounting.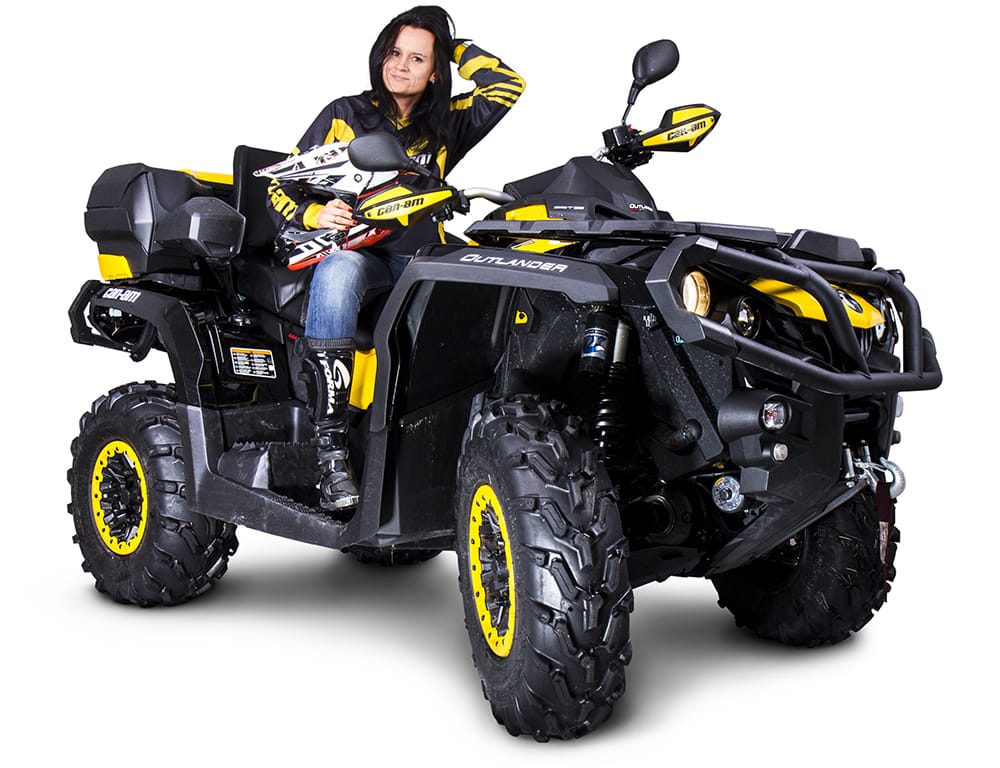 Szymon Klimczak
CMO
As LiveChat's CMO, Szymon focuses on expanding product visibility and reach through SEO, integrations, partner programs and more. Szymon is a Certified Google Adwords Professional and worked in the domain/hosting industry before joining LiveChat in 2006. He earned a master's degree in international economic relations. In his free time, he's on the basketball court, follows the NBA on a daily basis, occasionally tweets (@SKlimczak) and writes on the LiveChat blog.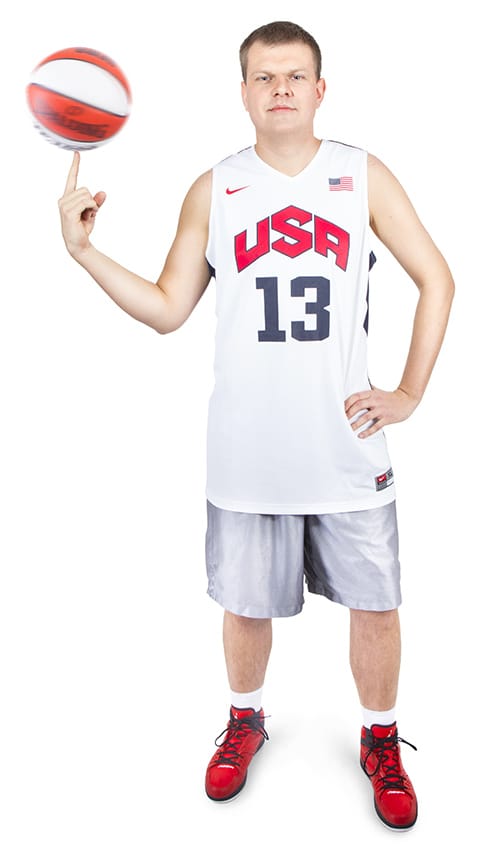 Mariusz Cieply
CEO
Mariusz has been with LiveChat since its founding in 2002 – first as software developer, later as project manager and now as its CEO. Mariusz is LiveChat's product lead and evangelizer, driving product creation that is changing the face of ecommerce. He holds an MSc in Computer Science. When he's not at LiveChat, Mariusz runs marathons, plays tennis, and enjoys his latest passion… wakeboarding.