Integration with elevio
Using elevio, you can group up all you communication channels in one handy widget. Your customers won't have a problem with accessing your self-service page, help desk or LiveChat.
The integration allows you to place your LiveChat in the elevio widget.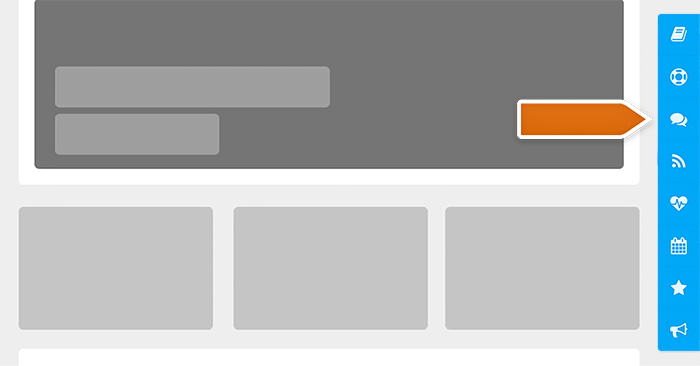 More LiveChat integrations
Start free LiveChat trial!
5-minute setup, test out the Team plan features for 30 days, no credit card required.