LiveChat for Easy Digital Downloads: Running an e-commerce store with some amazing products available online? With just a few easy steps you'll be able to add LiveChat to your store and reach out to customers waiting on your website!
What's more, you'll be able to see your customer's cart details straight during a chat!
Installation - learn how to integrate LiveChat with Easy Digital Downloads;
Easy Digital Downloads: Installation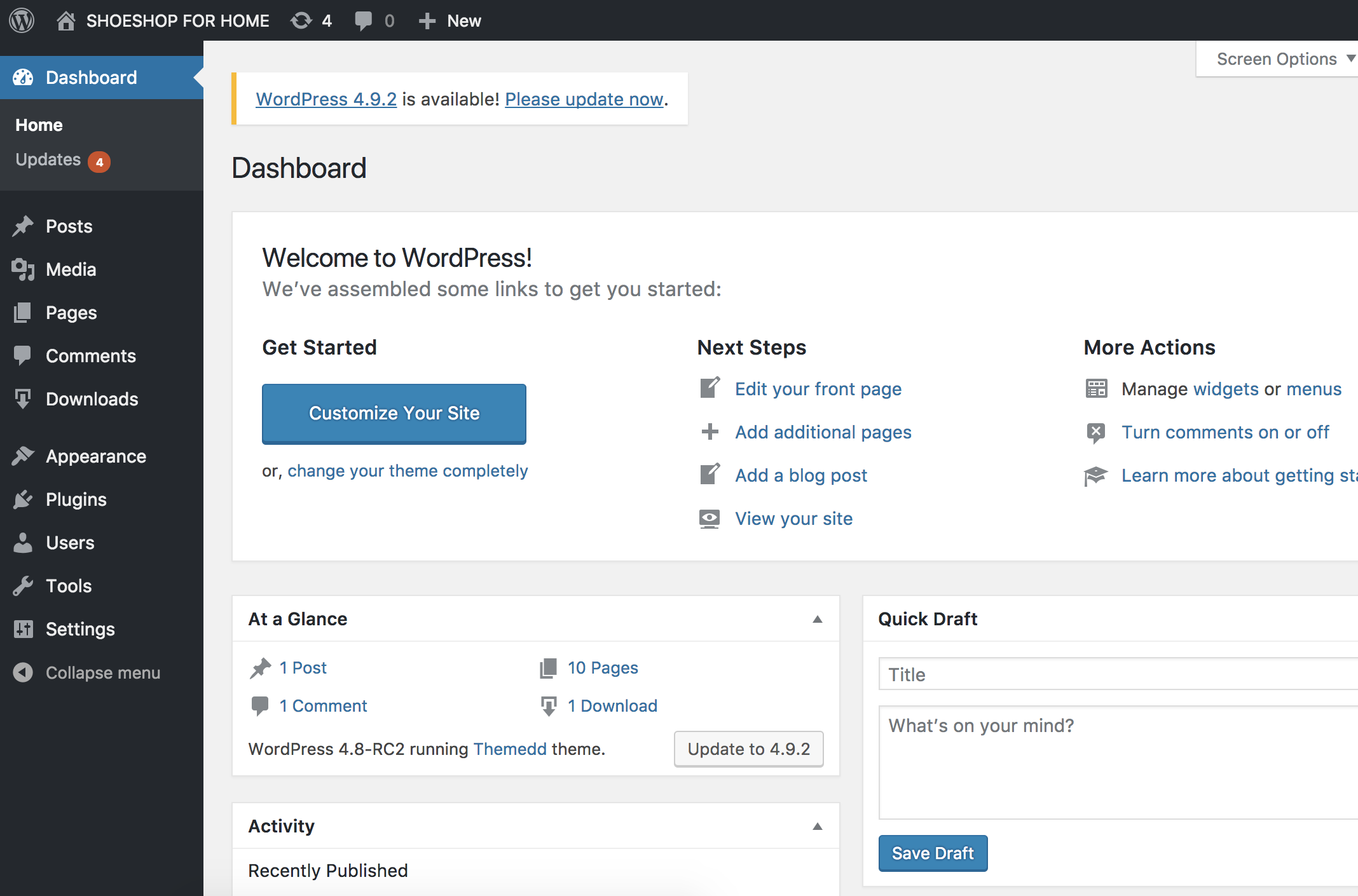 And done! Now LiveChat is integrated with your Easy Digital Downloads and you can start closing more sales!
In addition to that, you can also decide if you'd like to hide the chat for customers browsing your store from mobile devices, disable the chat window sounds on your website or disable the chat window for guest customers.

Hopefully, you have found this article helpful but if you have any additional questions or doubts, feel free to start a chat with us - we are available 24/7/365!