Using Zapier, you can connect LiveChat to a number of different services to store chat transcripts, create new contacts in your CRM and much more.
In this tutorial you'll find instructions on how to create a Zap. We explain it on an example integration between LiveChat and Google Contacts.
Take a look at the list of the most popular LiveChat Zaps with the setups.
Creating your first Zap
Creating a Zap consist of three main parts:
Setting up the trigger
Configuring the action
Launching the Zap
For the purpose of this tutorial, we will create an example Zap that will add a new Google Contact entry for each person that started a chat with you.
Setting up the trigger in Zapier
Start off by logging in to Zapier and click on Make a Zap in the upper menu.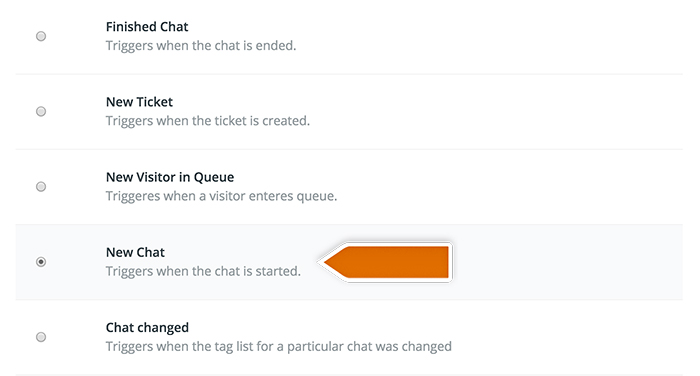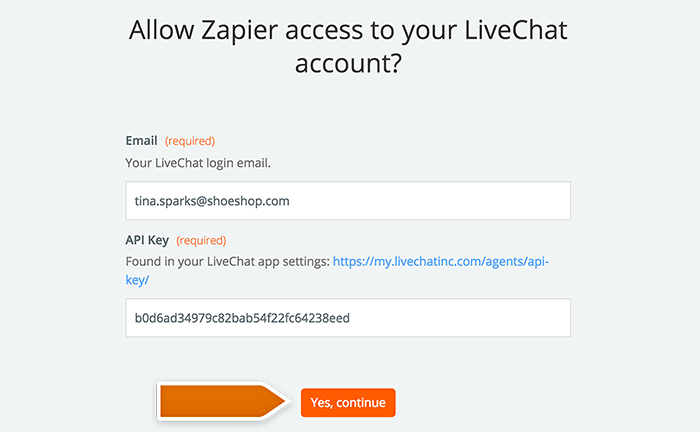 Configuring the action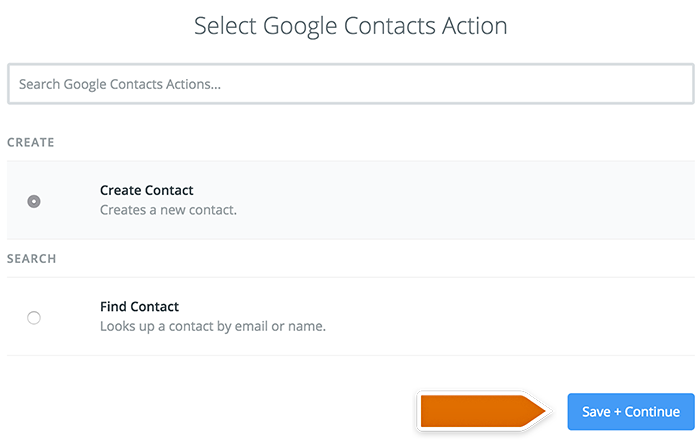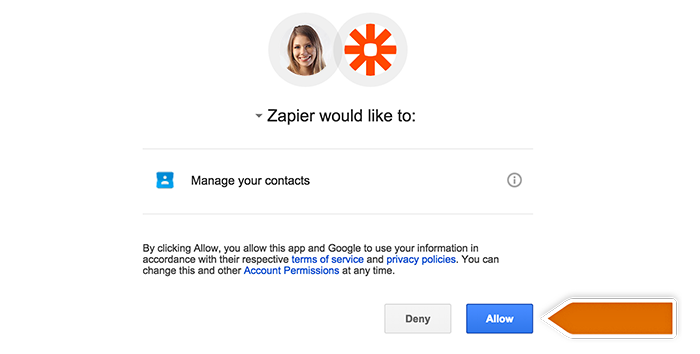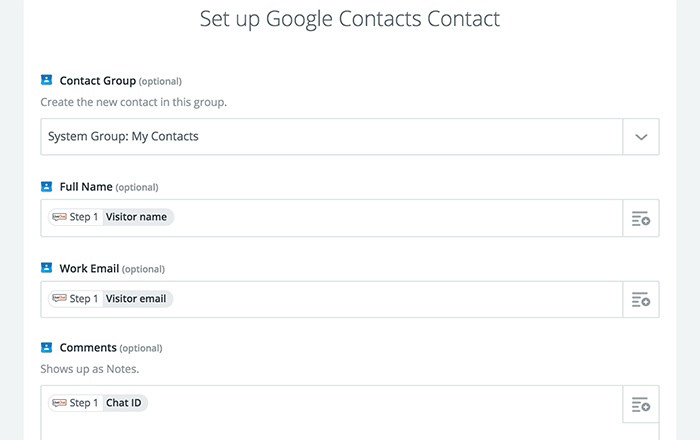 Launching the Zap
Congrats, you have just created your first Zap! At the start of each chat, it will save your visitor's name, email address and add a chat ID of the conversation as a comment.
Popular LiveChat Zaps
Here is a list of the most popular LiveChat integrations installed through Zapier along with the setups:
If you are looking for other integrations with LiveChat through Zapier, visit LiveChat zapbook.