ActiveCampaign: gain new subscribers
Gain new newsletter readers and improve your follow-up activities with ActiveCampaign integration.
Installation
To enable this integration, follow the steps below:
Go to the ActiveCampaign integration page and click on Install application.
Proceed by selecting Install.
Next, log in to your ActiveCampaign page, click on Account and choose Your settings from the drop-down menu.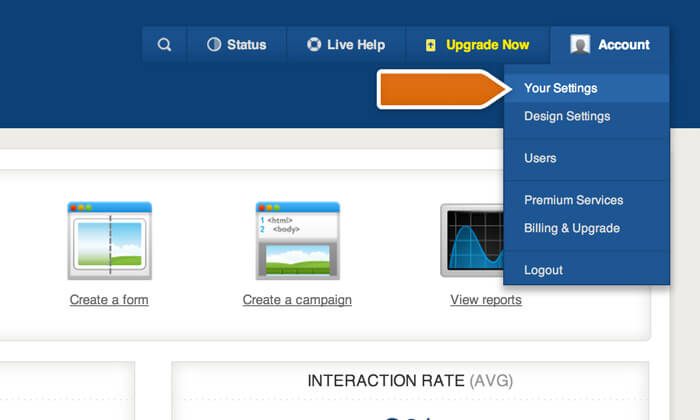 Access the API tab to get your API URL and API Key and enter them in the integration settings.

Go to the Lists tab and select the list you want to link to your chat window.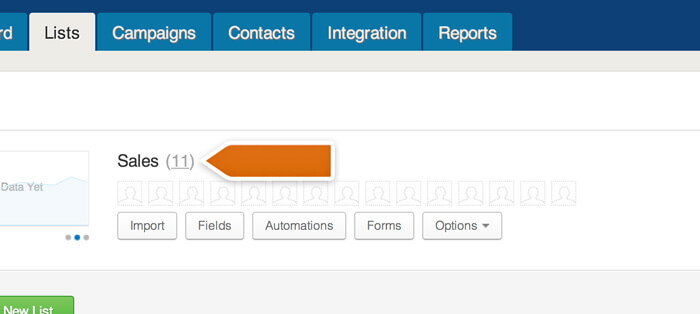 Copy the List ID from the page URL and enter it in the integration settings.

Select Save changes to finalize.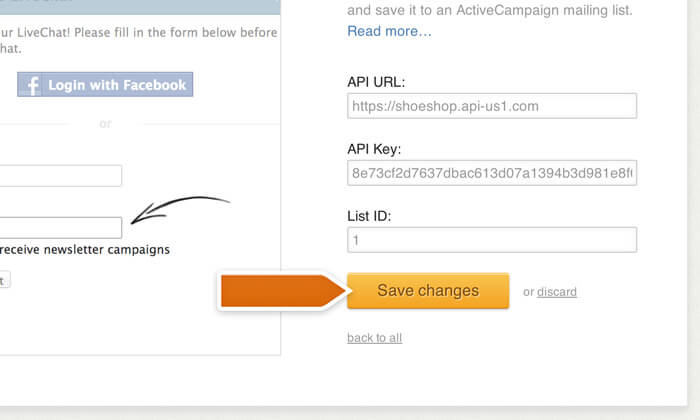 Congratulations! You have successfully linked ActiveCampaign to your livechat. Now, you only need to add a newsletter subscription in your pre-chat survey settings.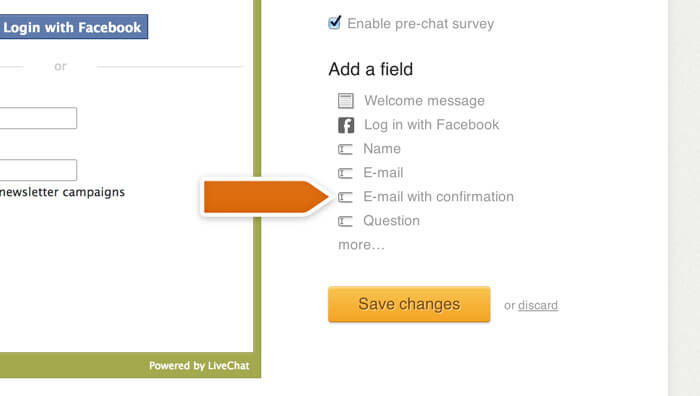 When you are done, your website visitors will be able to subscribe to the specific newsletter list, giving you a chance for a follow up or a bigger newsletter audience.