3dcart: LiveChat in your online store
This short integration tutorial will guide you through the process of placing a live chat function on your 3dcart store website. Start chatting with your store visitors and convert them into customer with just a few clicks!
Installation
To set up live chat on your 3dcart website, follow the instructions below:
Login to your 3dcart store manager and click on the Design button.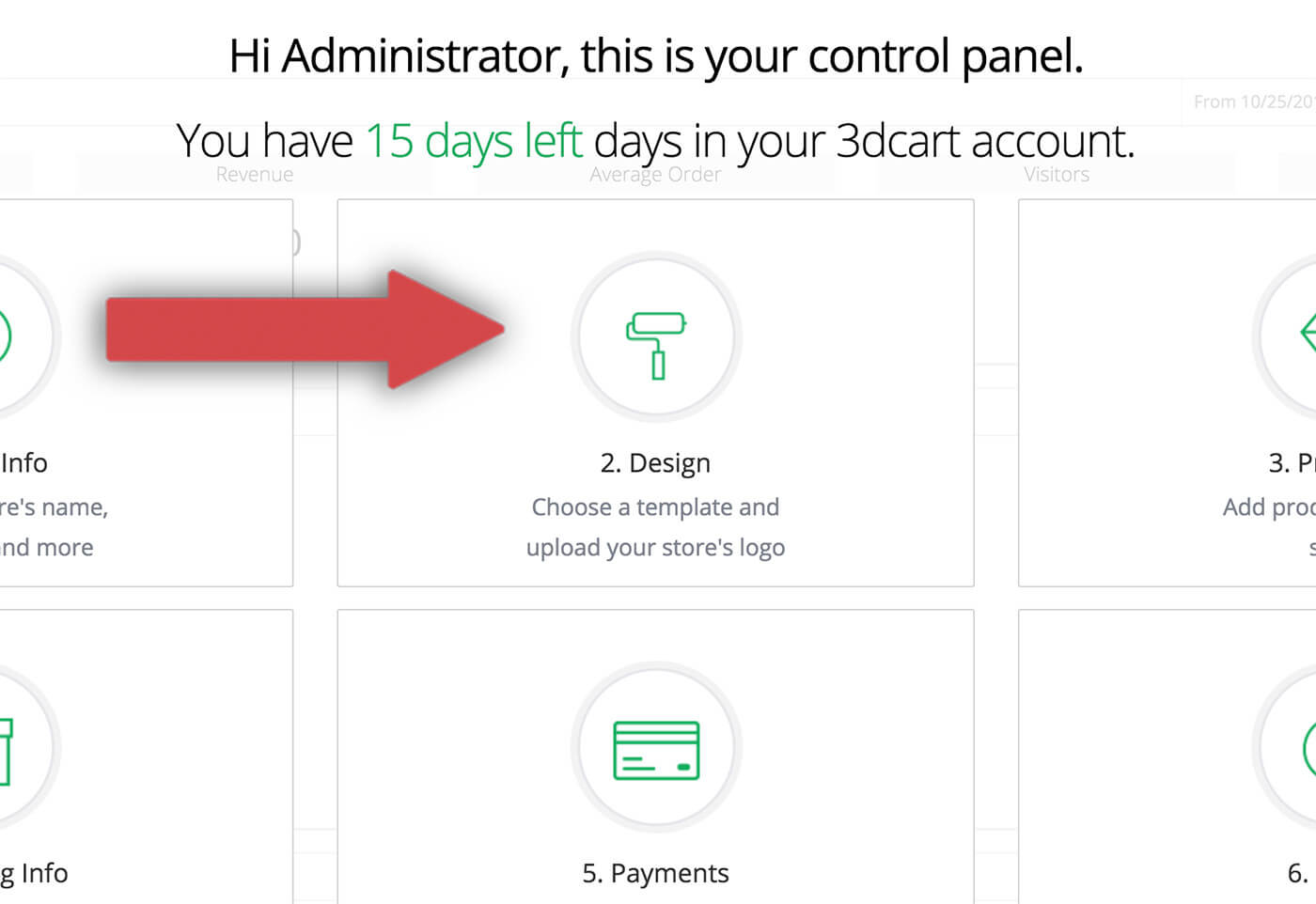 Select Settings from the black menu on the left, then click on Design and choose Themes & Styles.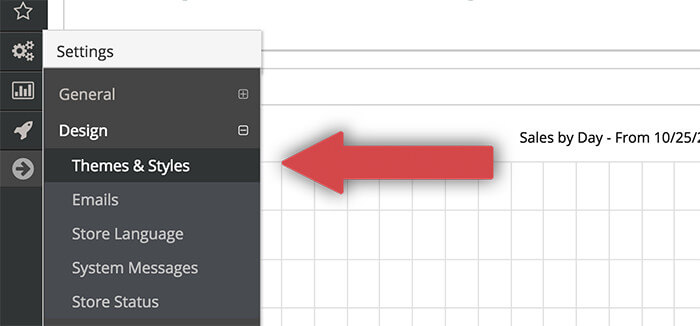 Click on Edit Template (HTML) in the upper right corner of the screen.
Edit the file containing the <body> section of the page, in this case it's frame.html. Click on a cog icon in Action column and select Edit.

Go to the Install section in you LiveChat dashboard and copy your tracking code.
Paste the code before the </body> tag and select Save to finalize.

Congratulations, now you have a chat function available on your 3dcart website!
What's next
All you need to do to start chatting with customers is to pick an application. You can use our web application or one of the dedicated desktop applications.
You should also check out our Knowledge base to pick on good practices:
Also, here are some additional materials regarding 3dcart:
Tips for power users – learn how to get additional information regarding your products based on the car company example. This tutorial has been written by one of our customers, Fiach Reid!